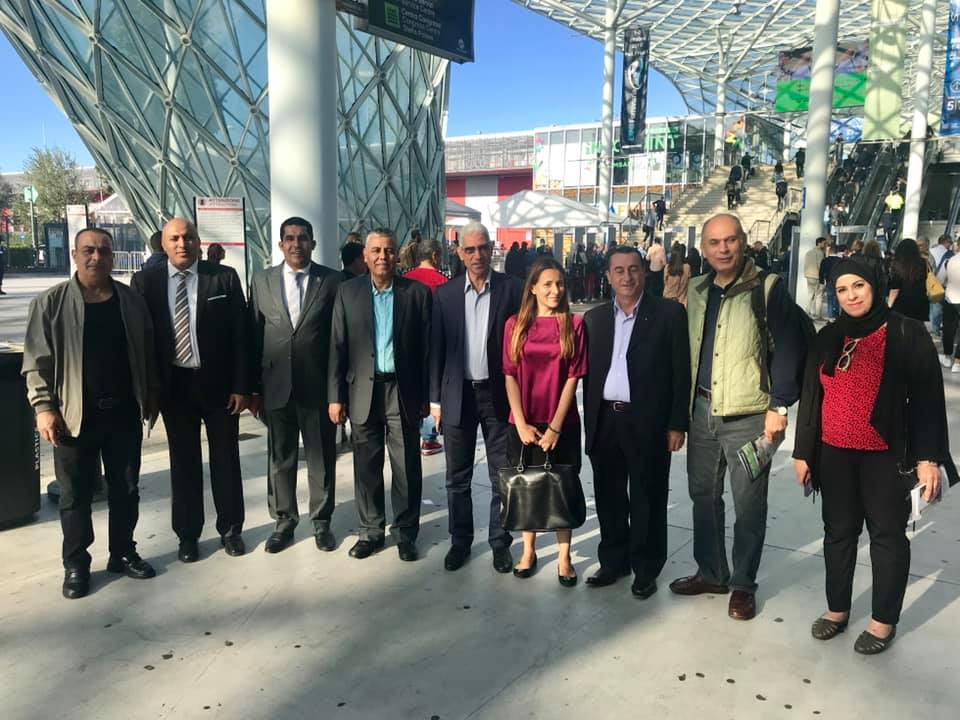 Visit of Egyptian and Jordanian experts to attend the third training
Date & Time:

03 Oct, 2019 00:00 - 05 Oct, 2019 00:00

Location: Milan, Italy
We have come to the end of the study visit organized by CIAPE within the framework of the INNOLEA-Erasmus + project. We have been around Milan together with 12 experts from Jordan and Egyptian universities; we visited innovative realities such as Material ConneXion Italia and provided training on cross-cutting aspects that impact the tanning sector
We are at the end of the study visit organized by CIAPE in the framework of the INNOLEA project. We went around Milan with 12 experts coming from Egyptian and Jordanian universities; we visited innovative realities such as Material Connexion Italia and we delivered training about transversal aspects impacting the leather sector.
Speaker & Guest Of Honor
Professional team that aims to respect your child's feelings, to give them responsibility,
independence and freedom to make choices.
Event Location
Milan, Italy