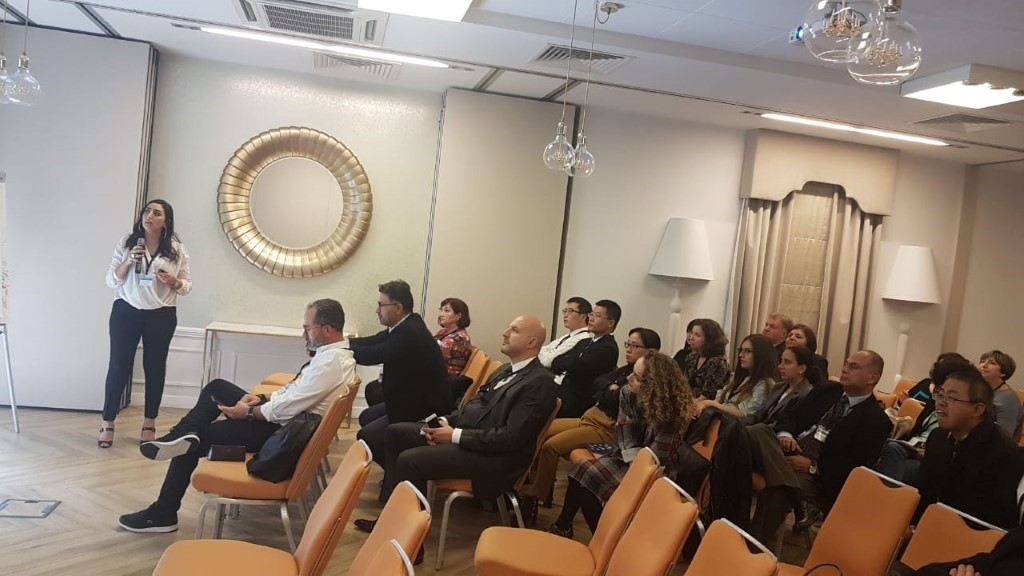 The participation of the Egyptian partner in an international conference and the announcement of the INNOLEA project
Date & Time:

28 Oct, 2018 00:00 - 28 Oct, 2018 00:00

Location: Egypt
As a dissemination activity for the INNOLEA project, and during the International Conference of Advanced Materials and Systems (ICAMS) the results of Egypt's desk and field research was presented as an exploratory study for the Egyptian leather supply chain. 
The presentation and conference proceedings titled (p. 106) "THE STATUS OF LEATHER SUPPLY CHAIN IN EGYPT: AN EXPLORATORY STUDY FOR THE INNOLEA PROJECT".
Speaker & Guest Of Honor
Professional team that aims to respect your child's feelings, to give them responsibility,
independence and freedom to make choices.