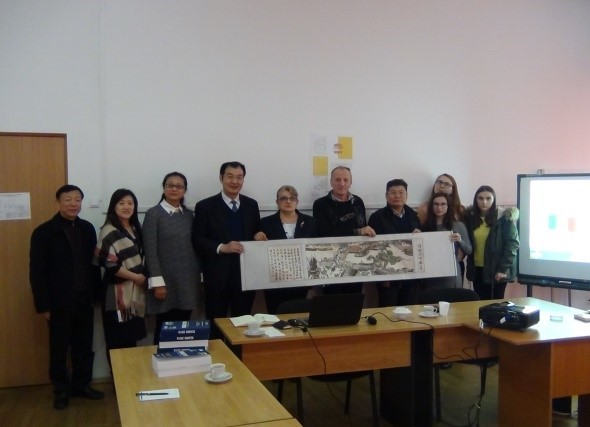 An exchange of experiences between China and Romania
Date & Time:

21 Nov, 2018 00:00 - 21 Nov, 2018 00:00

Location: NA
Dissemination of INNOLEA project (project general presentation)
Exchange of good practices between China and Romania; Delegation (6 specialists) of National Independent Innovation Demonstration Zone, Dept. of Science and Technology and Zhengzhou University, led by Deputy Director General, from Henan Province, China.
Speaker & Guest Of Honor
Professional team that aims to respect your child's feelings, to give them responsibility,
independence and freedom to make choices.