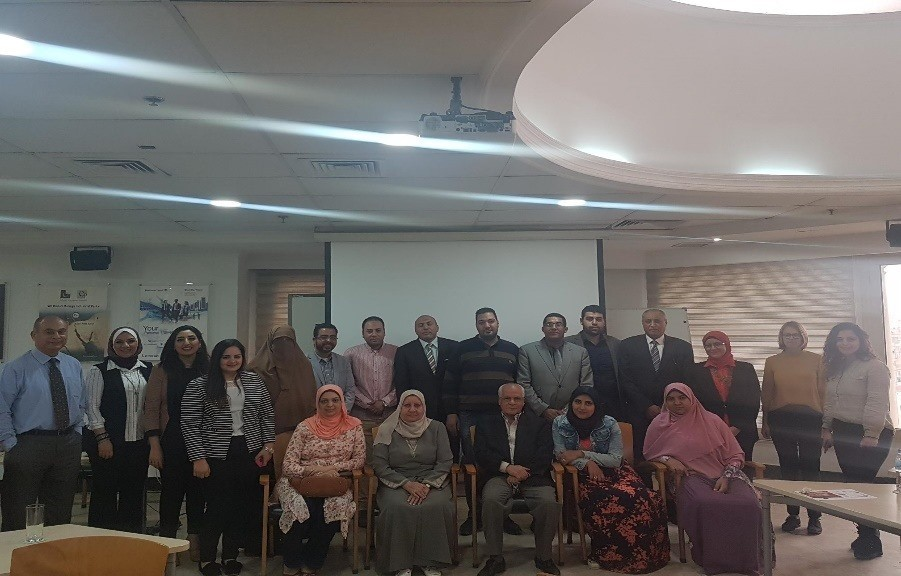 A workshop that includes members from the Chamber of Industry, the leather sector and participating universities
Date & Time:

28 Mar, 2018 04:00 - 24 Apr, 2018 06:00

Location: Egypt
Four focus groups were conducted with 19 participants including members from the Egyptian Industrial Chamber as a policymaker, leather manufacturing, Tanneries, and Universities. The focus groups discussed the present situation and the future of the leather industry in Egypt and aimed at disseminating the concept of the project to the Egyptian leather stakeholders.
Speaker & Guest Of Honor
Professional team that aims to respect your child's feelings, to give them responsibility,
independence and freedom to make choices.